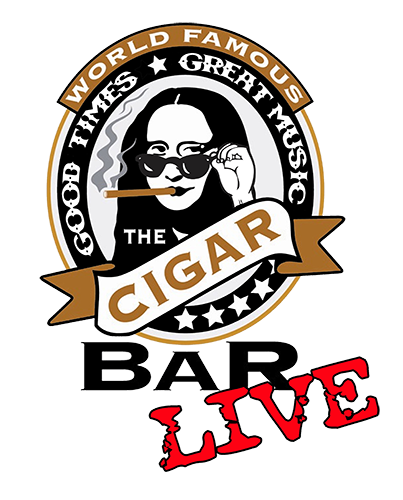 Located next to the Downtown Fort Myers location of
The "World Famous" Cigar Bar!
1508 Hendry Street
Fort Myers, FL  33901
Schedule:
Wednesday Nights- Ladies Night with A200  9:30 PM – 1:30 AM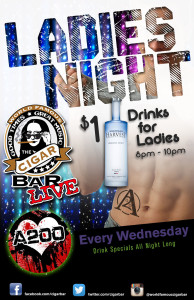 Weekend Bands 10:00 PM – Close

May 23 and 24 Live Music with the Cherry Bombs
Live music May 30 and 31 with Soapy Tuna
For Booking Information Contact:
Eric Olsen
Manager
eric@wfcbmail.com

Twitter Updates
Error: Twitter did not respond. Please wait a few minutes and refresh this page.

Truly a great place to relax, enjoy a fine cigar and meet friends. It is an elegant, friendly and surly home away from home. The first thing I do when I return from a long trip is stop at home, drop my bags and then head to The "World Famous" Cigar Bar!
Rocky Patel
Rocky Patel Cigars