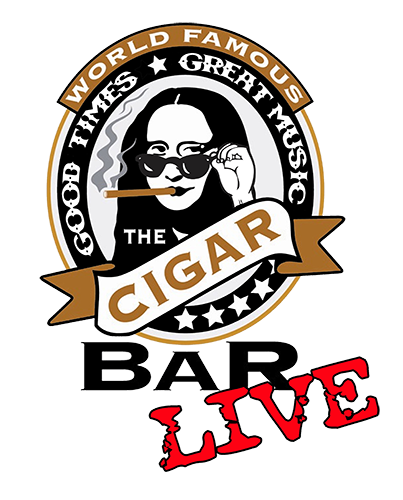 Located next to the Downtown Fort Myers location of
The "World Famous" Cigar Bar!
1508 Hendry Street
Fort Myers, FL  33901
Schedule:
Wednesday Nights- Ladies Night with A200  9:30 PM – 1:30 AM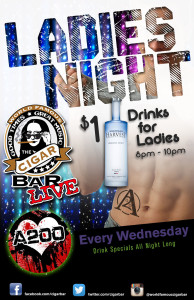 Weekend Bands 10:00 PM – Close

May 23 and 24 Live Music with the Cherry Bombs
Live music May 30 and 31 with Soapy Tuna
For Booking Information Contact:
Eric Olsen
Manager
eric@wfcbmail.com

Twitter Updates
Error: Twitter did not respond. Please wait a few minutes and refresh this page.

Visiting The "World Famous" Cigar Bar many times, I can personally attest, that there is no better selection, staff, and atmosphere for the cigar aficionado. Warm and inviting as well as impeccably designed, WFCB has the staff that well versed in cigars and libations alike. This is a first class establishment through and through. Even the non-cigar smoker will love the experience.

Alan Rubin
President
Alec Bradley Cigar Co.
Alec Bradley
Alec Bradley Cigar