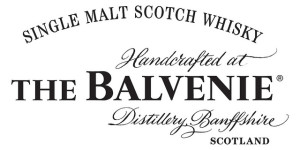 Join us at the Downtown location on July 24, 7-9 PM for a Scotch and Cigar Tasting with Balvenie Scotch and El Tiante Cigars.
We will be tasting Balvenie 12, 14 and 17 with El Tiante Cigars.
This is an opportunity to taste all 3 scotches with the first cigar and then we do it again with the second cigar. This gives you the ability to see how the cigar and whiskey compliment each other. This is a great educational event.
This event is limited to 12 people and the cost is $25. Please RSVP and purchase your spot at the Downtown location or by calling Kevin Robbins at 239-357-2600.